The Swiss ski & snowboards school and the Valais snowsport school offers group lessons, private lesson als well as special offers for our youngest guests.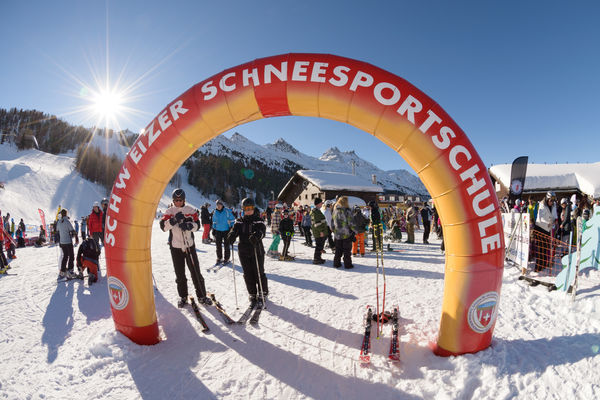 Select the best option... Buckle up and set-off with us! Not only are we highly motivated, but also best-trained professionals who truly enjoy skiing,have plenty of experience and speak your language.
Details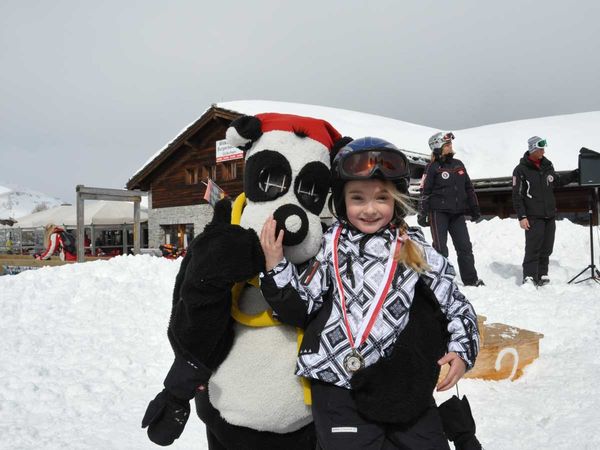 We teach you the necessary basic knowledge for skiing and snowboarding, as it's really easy with the right training.
Details