The Swiss ski & snowboards school and the Valais snowsport school offers group lessons, private lesson als well as special offers for our youngest guests.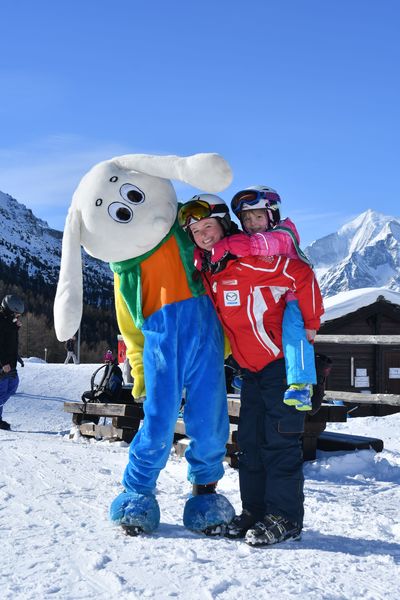 We make children's eyes light up!
Choose the best... Swiss Ski School Grächen! We are highly motivated, well trained, enjoy skiing, are very experienced and speak your language
Details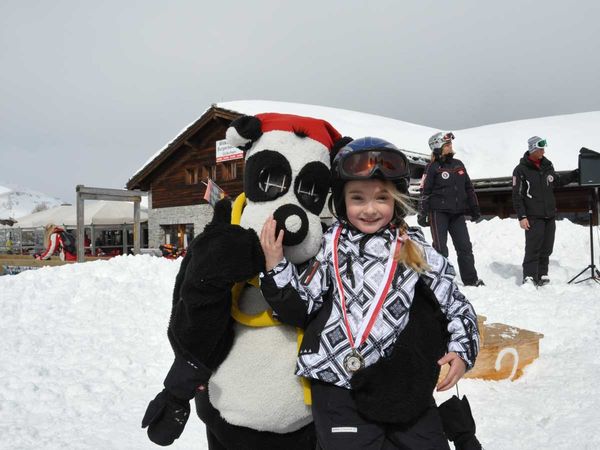 We teach you the necessary basic knowledge for skiing and snowboarding, as it's really easy with the right training.
Details