cultural
Museum in Grächen/St.Niklaus
The museums in Grächen and St. Niklaus offer lots of interesting insights into the life of famous Thomas Platter, magical water or old mountain guide traditions.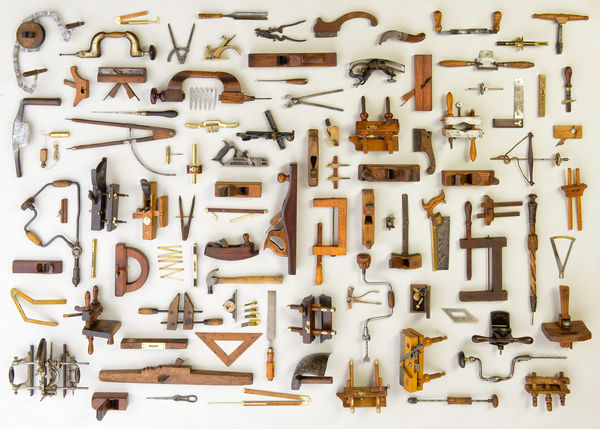 Situated in a really beautiful storage hut on Thomas Platter Weg, Mr Colijn set up a museum for woodworking tools from all over the world on his own and with a great deal of passion.
Details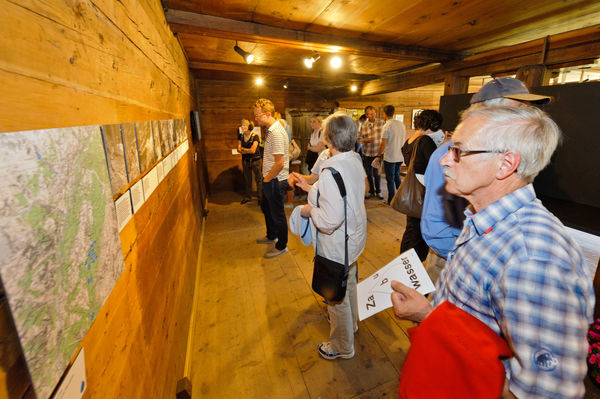 Open on request
The municipality of Grächen's local museum is located in the old former parish hall. Exhibits about the culture and history, the life and work of Grächen's most famous resident, Thomas Platter, old photographs and books as well as many more interesting exhibition pieces are shown here.
Details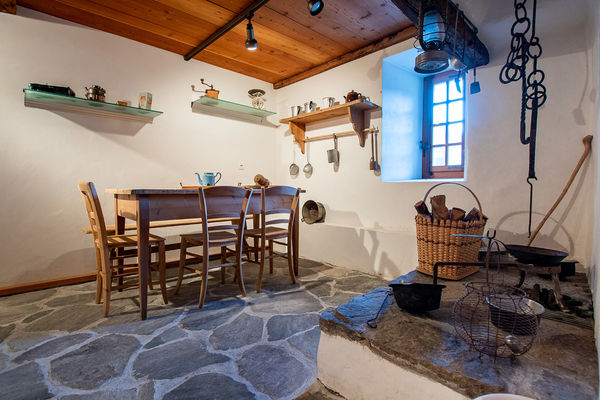 The Regional and Mountain Guide Museum with minerals exhibition in St. Niklaus offers a wide range of exhibits for all ages.
Details